Happy Harvest Season!
This is to be my first installment in a somewhat consolidated/multi-layered, ongoing entry for items most requested by some fabulous social media comrades and fulfillment of student suggestions (I'm fairly certain that you know who you are ♥).
It is also meant to be a birthday/healing gift for my mother. A delicious, easily prepared, long lasting, multi-purpose recipe beats some generic "get well soon" or birthday greeting card any day… right? 😉
Happy appearance day, Mum! I hope that you will eat good, clean foods to make yourself well and strong.
A great deal has happened in my life over these past few weeks, so things became a bit backlogged with the blog (as well as my desire and ability to write, share, or even prepare food with any sort of scheduling regularity). As such, I shall now offer a longer series of related posts as a sort of consolation and gesture of gratitude to all of those who have been waiting patiently!
Now that Autumn harvest season (for those of us living in the Northern Hemisphere) and various feasting holidays are upon us, I sincerely hope to become a bit more prolific in my posting.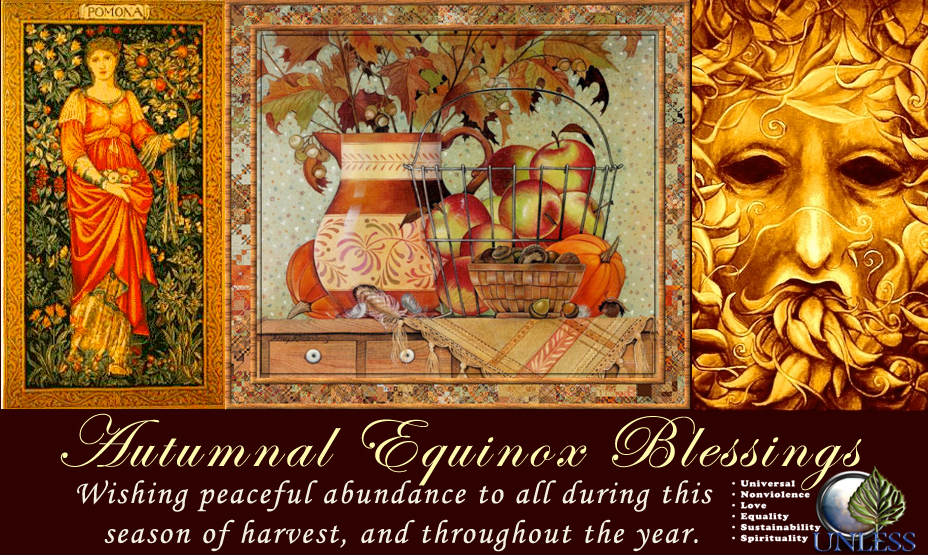 Simple Savoury Nori Wafers
This easily customised recipe is essentially a basic formulation for a single, über easy staple in my kitchen, which I often prepare in various styles for many purposes and occasions. When I have a moment to prepare these, I love to make a bunch of different types at once – so that I can stock up and stow away. These little treats are simply ideal for times when I don't have much time (or patience) to prepare much more than a salad, and are an amazing asset to eating mindfully as well as avoidance of mysterious (& often overpriced) pre-made items from shops.

Equipment needed
– Food dehydrator (I prefer the Sedona by Tribest Life)
– Spatula
– Cutting board
– Sharp knife or pizza cutting wheel
Ingredients
Preparation instructions
Spread mixture onto 3 sheets of raw, organic nori.
Place carefully onto slotted dehydrator sheets (no non-stick sheets needed).

Dehydrate at 108ºF for 6-10 hours (possibly longer, depending upon density of topping, environmental factors, etc. – it's best to periodically check progress/texture).
The end result should look something like this:

Carefully cut each fully dehydrated sheet into 4 equal parts.
Serve or store in air-tight containers for up to 2 weeks.
This recipe makes between 6-12 servings (depending upon cuts & appetite). =)
Serving Suggestions:
(clickable images link to fully detailed recipe instructions)