Happy New Moon in Libra!
As the scales of Libra are said to symbolise balance, what better way to increase stability and equilibrium in one's life than to create (and maintain) ongoing patterns of mindful eating for health and positive development in all aspects of our existence? Please consider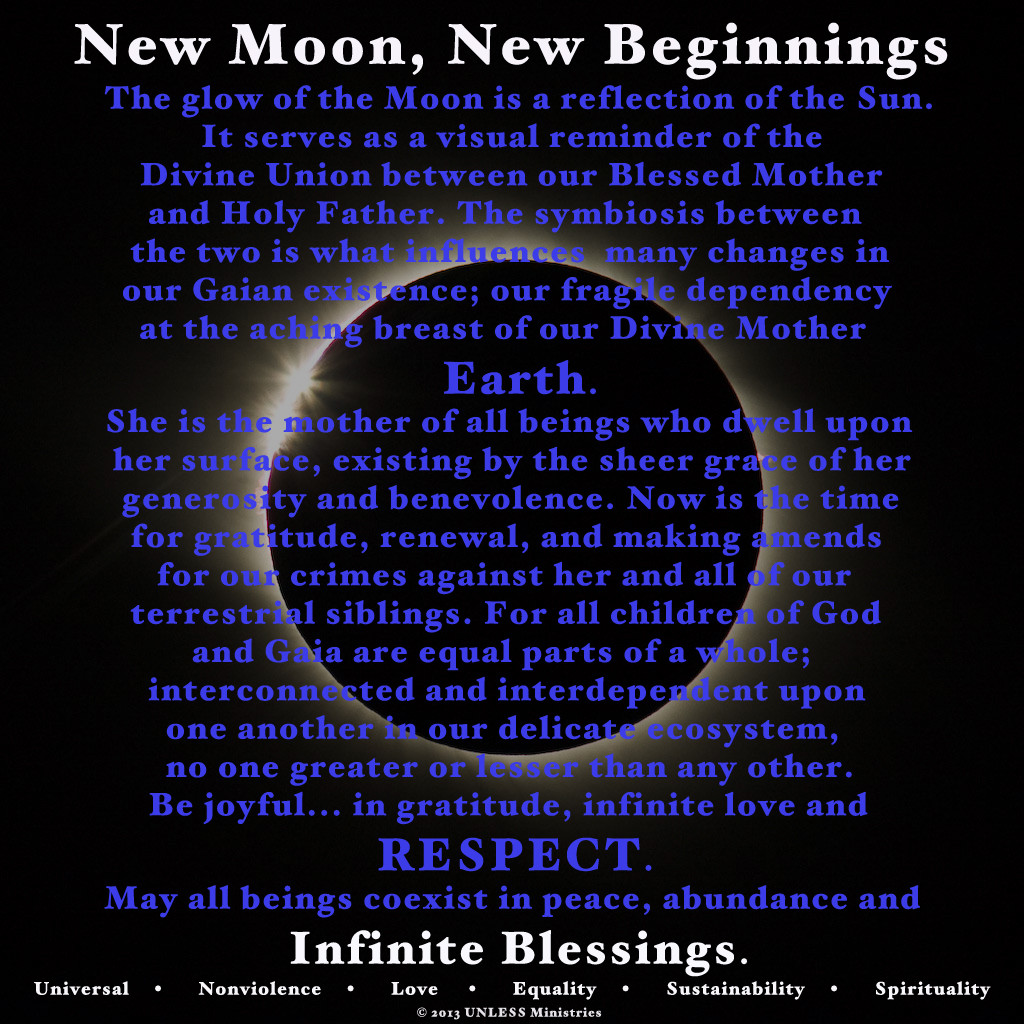 this: Our experiences on Earth are not merely limited to our own uniquely isolated perceptions of such, but more of an intricate weaving of collective evolution and molecular events which cumulatively affect all entities in a delicate network of co-reliance. Each and every tiny strand of the web is interconnected, so all of our choices, thoughts, and deeds will inevitably affect many other factors of all existence in some way or another. This is precisely why something as seemingly simple as food choices can so profoundly affect our society, ecosystem, and fellow Earthlings – and how it so deeply impacts our own health and well-being on various levels. Taking even small things into consideration – sourcing, methods of production, handling, and even our eventual care in preparation, service, essence of gratitude – incorporates all of these key elements into our ability to heal ourselves whilst co-creating long-standing food systems on our planet, as well as future generations' values related to such.
Returning to my seemingly ever-recurrent theme of sunflowers & their incredibly magical seeds, I feel somewhat compelled to liken our existence as individuals to the layout of the flower itself. Each seed is a tiny part of a larger network, which is connected to an even greater structure – merely the blooming aspect of a vastly reciprocal and enormous "whole" – including sun energy, rain water, nutrients in the soil, pollinators and other living beings who also assist in the entire process. Each element is intricately combined and interdependent upon another, thereby bearing infinite potential to creatively contribute to the ongoing system as a whole. Structural integrity is essential, so that each seed may develop into something of great service – even if that is energy for those who will eventually consume it in the form of food. Not only are we absorbing these energies, we are co-creating as a result of having received a considerable amount of information stored within. Life is an amazing miracle, especially when one really takes a moment to consider things from a quantum perspective. That having been said, mindfulness in our actions truly does make an infinitely profound impact upon many aspects of our lives and the rest of the world in which we live.
★★★★★
Speaking of sunflowers, co-creation, and food… This particular moment feels to to be a most appropriate time for me to post another culinary ode to these miraculously versatile vessels of great potential. By high volume of requests from numerous readers, I shall now share another of my favourite kitchen staples in this second element of my multi-faceted post series for the first weekend of October:
Simple Sunflower Seed "Refried Beans"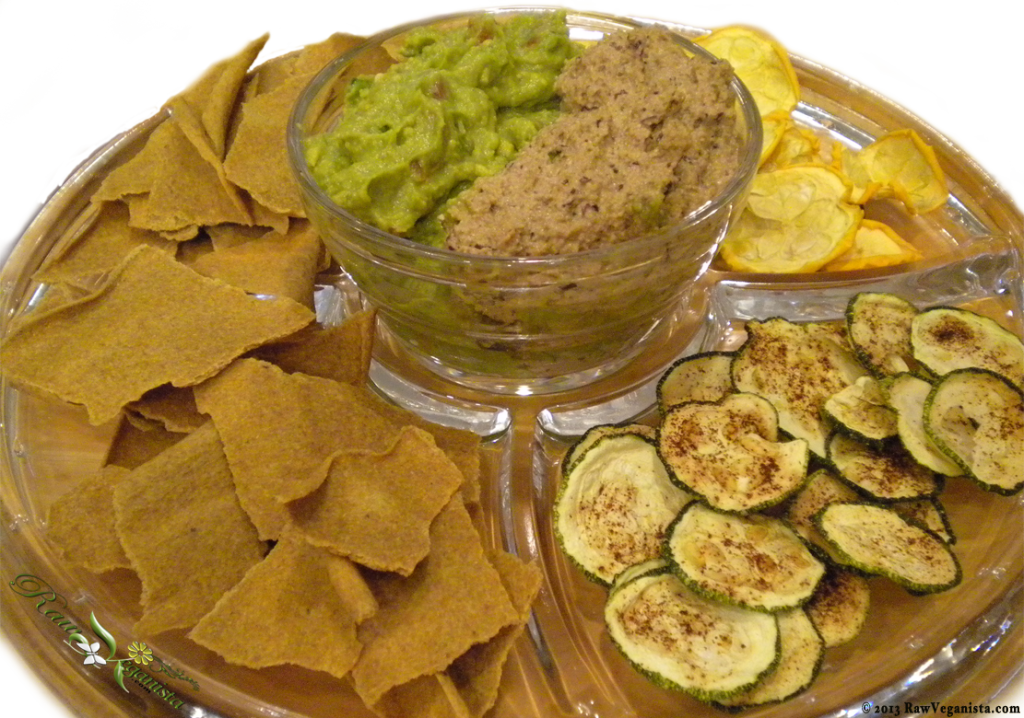 On many occasions, I have been asked to share my formulation for sunflower seed "refried beans". Alas, there really is no set recipe. Generally speaking, it has been an ongoing habit for me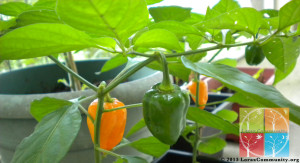 to keep some sunflower seeds soaking at all times, ensuring me the ability to be prepared for nearly anything at the drop of a proverbial (chef's) hat. As it is also common practice for me to keep an abundance of spicy peppers on hand, the two elements are often combined for use in various improvisational dishes.
Thus, a basic formulation to which I have been returning time and again since my lovely habanero plant began entering into full fruit:
Equipment needed
– Food processor
– measuring cups
– measuring spoons
– Spatula (to move ingredients around for optimum incorporation)
Ingredients
1 cup raw organic sunflower seeds, activated (soaked, drained, & partially sprouted)
1 fresh habanero (may be substituted wiith jalapeño, scotch bonnet, or other hot pepper of choice)
1/4 tsp ground cumin seed (optional)
1/8 cup dulse flakes (more or less, according to preference)
1 garlic scape
Juice from one lime
1/4 – 1/2 tsp Celtic sea salt (or to taste)
Chopped cilantro
1/4 Cup water
Preparation Instructions
Combine all ingredients in food processor until relatively smooth (add water in small increments, if necessary)
Stop machine sporadically, to stir ingredients with spatula until desired consistency is reached.
Serve as desired (I enjoy combining it with with with avocado, lettuce, tomato, homemade sauerkraut, etc. wrapped in leaves of collard, mustard, chard, lacinato kale, or raw tortillas).

This recipe also works well when prepared as "Raw Nori Cracker Tostadas" (as pictured below).
(fully detailed recipe & instructions for image above are scheduled to go live on Sunday, 6th October – please click the image on or after that date. As always, subscribers will receive first notification of updates! =))